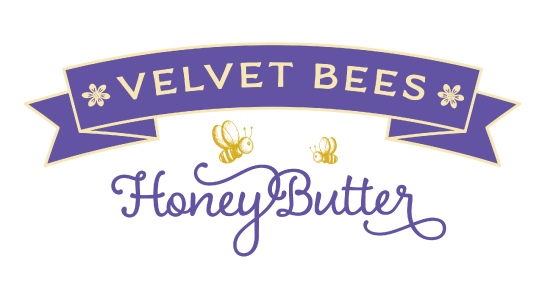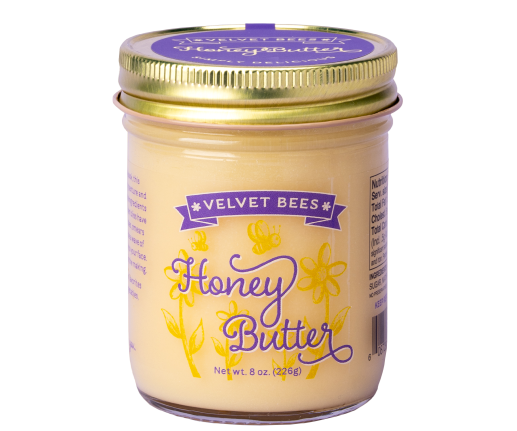 Spread
Waffles, Bagles, French Toast, and Cornbread
Dip
Apples, Berries, Pineapple, Pretzels, and Popovers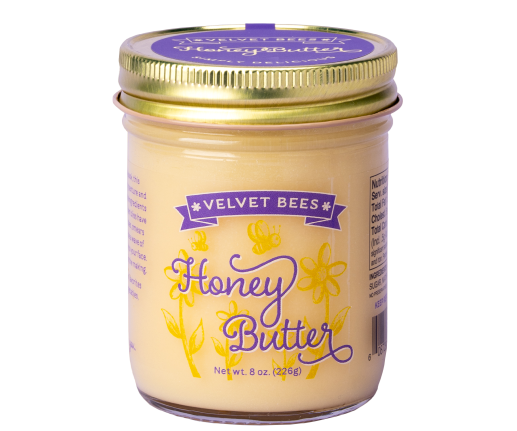 Drizzle
Popcorn, Cheese, Fried Chicken, and Ice Cream
Mix
Oatmeal, Yogurt, Squash, Carrots, and Sweet Potatoes
Available Nationwide
Look for Velvet Bees Honey Butter in the specialty cheese department of your local grocery store.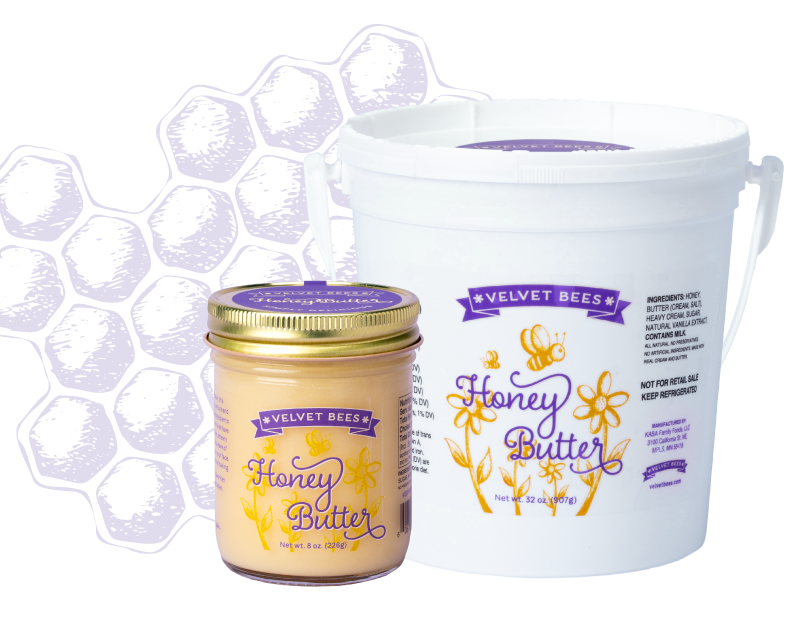 Locally Made,
World Renowned
Being a family-owned and operated business means we're able to offer a superior product, hand-crafted in small batches as well as the personal service you deserve!
If you have questions or comments about Velvet Bees Honey Butter, please contact us.